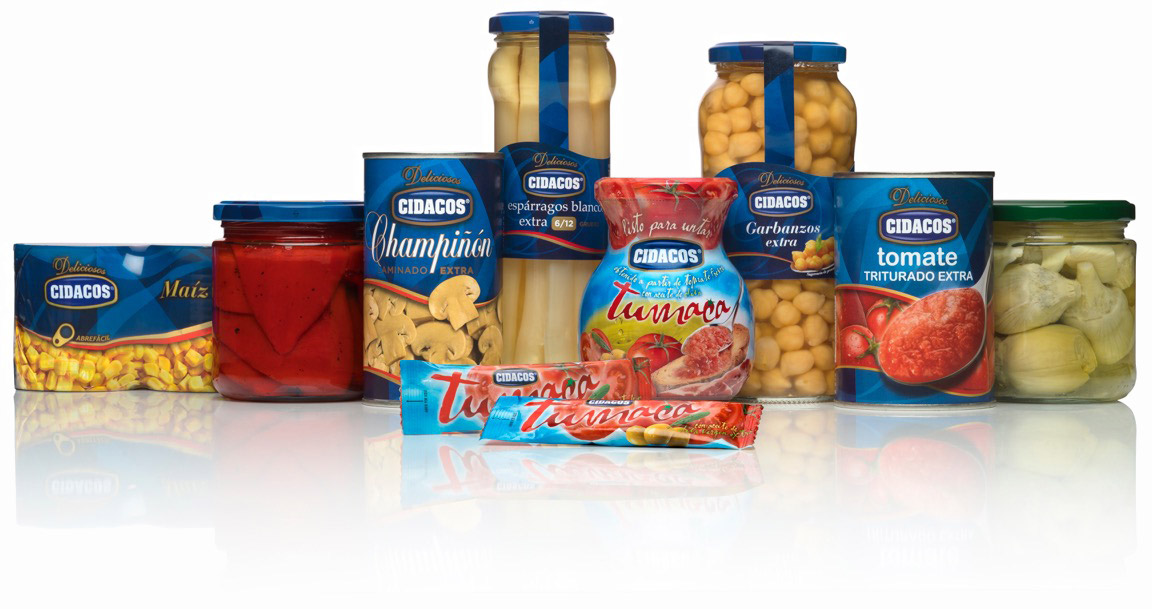 We have lots to show you
In glass jars or tins; in the innovative Tetra recart®, in Tetra brik®, in sachets, PET plastic… We carefully choose the packaging of our preserves to optimize the quality and security of conservation, and the functionality while transport and storing.
See catalogue>
Cidacos Group
Constantly evolving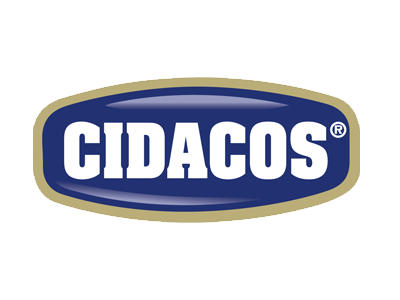 Year 1940, Autol, La Rioja, Conservas Cidacos is born, a family business.
Dedicated to produce and sell canned vegetables in general, nowadays the company is in its third generation.

Grupo Cidacos siempre ha prestado atención especial a las materias primas, teniendo como objetivo primordial situarse siempre en zonas eminentemente ricas en cultivos, para trabajar con productos lo más frescos posible y conseguir una calidad final óptima. La adquisición en 2016 del 100% de Seprolesa ( La Asturiana), empresa especializada en legumbres secas y cocidas situada en Cistierna (León) refuerzan esta afirmación.

Expansion
Our products are found in more than 40 countries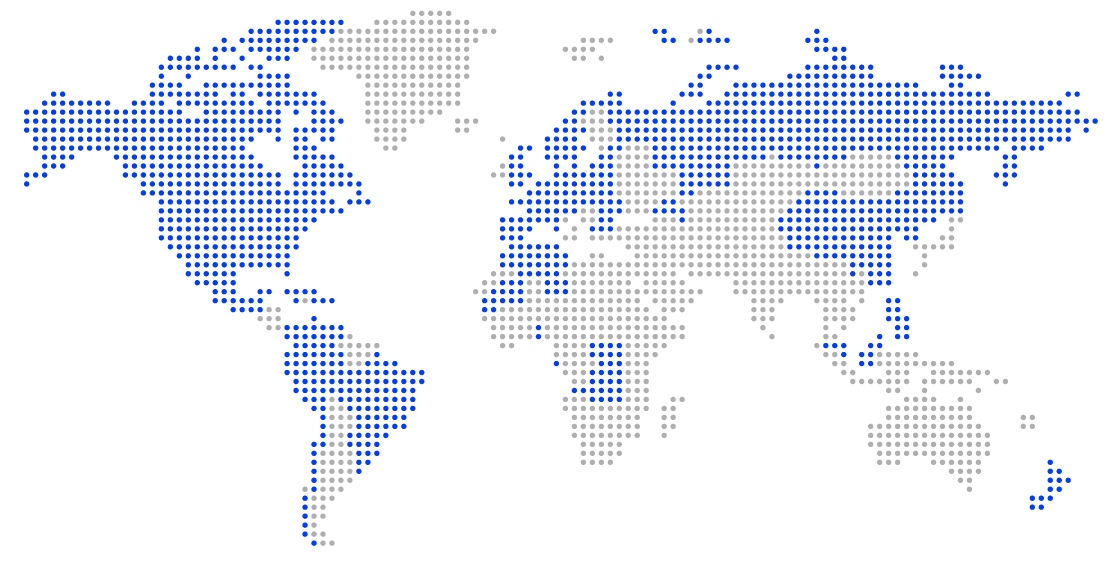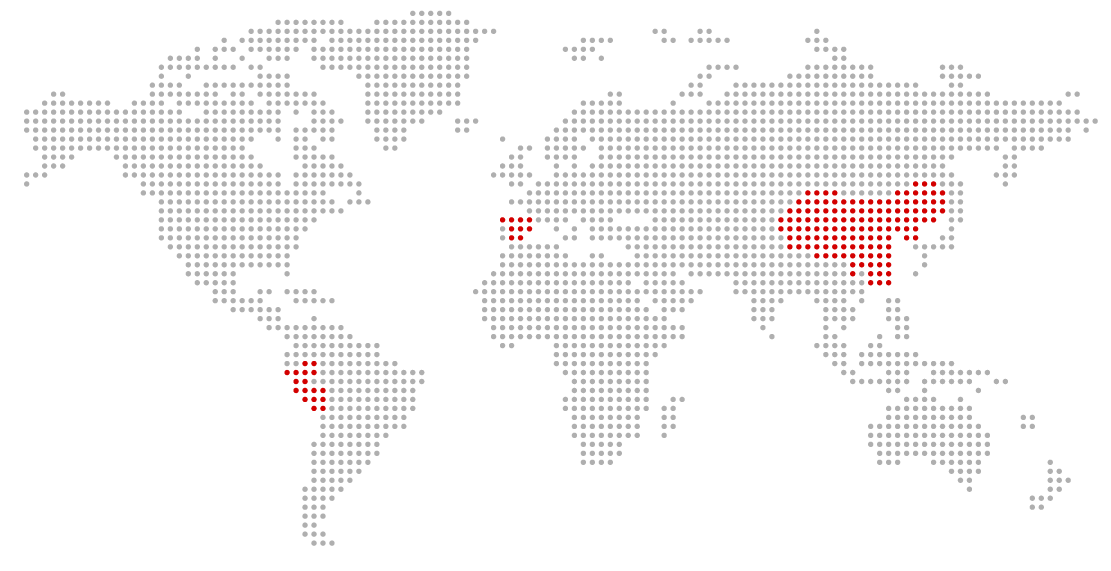 ---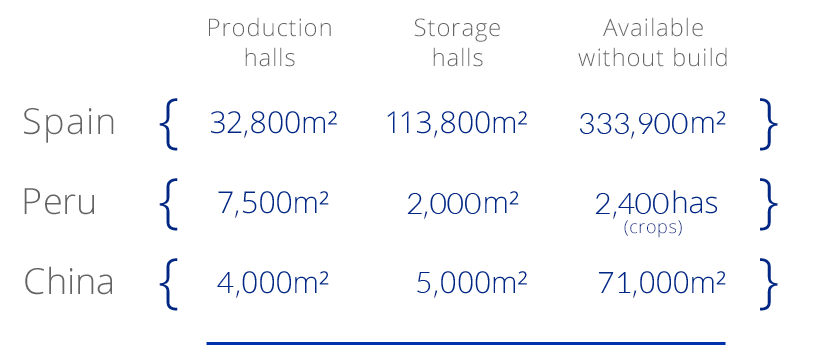 Our products can be found in:
Europe: France, Portugal, Germany, The Netherlands, Italy, Latvia, Poland, United Kingdom, Sweden, Belgium, Bulgary, Romania, Czech Republic, Greece, Turkey, Switzerland, Belarus. America: Mexico, Uruguay, Dominican Republic, Paraguay, Guatemala, USA, Brazil, Chile, Panama, Costa Rica, El Salvador, Peru, Colombia. Asia: Hong Kong, China, Philipinnes. Africa: Lybia, Nigeria.
We produce in:
Spain, Peru, China
Innovation and Food Safety
Constantly evolving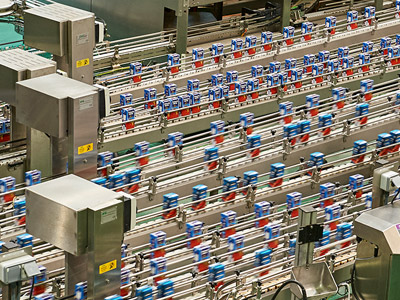 TETRA RECART®
---
We have an innovative carton packaging system that allows the retorting inside the packaging itself and is call to switch the traditional ones. With 6,500m2 of surface, this system which produces ratauille and tomato "home-style" sauces, in such packaging concept, means an investment of over 7 million euros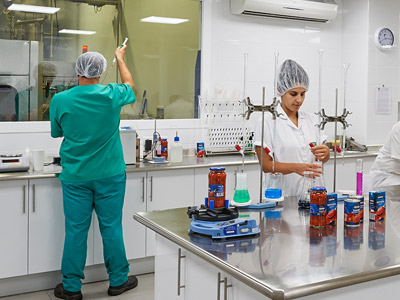 INNOVATION
---
A 2% of our turnover is dedicated to research projects in order to improve the quality of our products and launch new ranges to the market. Our factories count on cutting edge technology.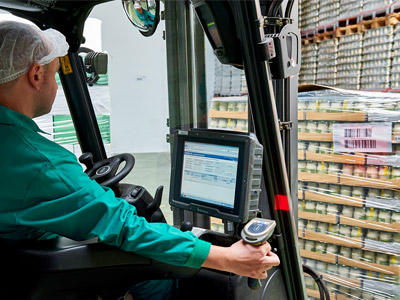 TRACEABILITY
---
It is of major significance within the framework of food globalisation, and it is the sole way of trace within the complex maze in which foodstuffs change hands and countries.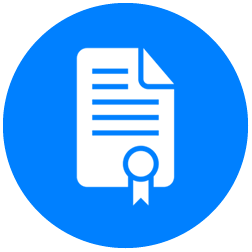 CERTIFICATES
---
Our factories in Spain are IFS, ISO 14001 and OHSAS 18001 certified. The chinese plant is IFS and ISO 14001 certified. Green Perú is also IFS, BRC and ISO 14001 certified.